Subic Bay Front Activities


Spend the day fishing at the pre-designated fishing areas, or take a peek at SBMA's Seaport Operations.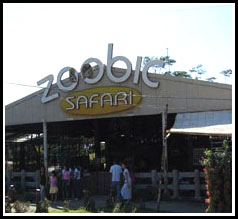 Explore Zoobic Safari animals within their enclaves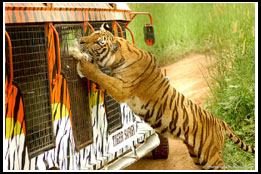 Ride the Safari Jeep and wach the tigers on their natural habitat.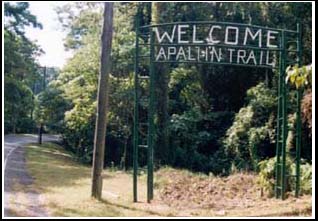 Trek the trails of Apaliin and uncover the wonders of the Subic Forest.
Be fascinated at the majestic view from the tip of Apaliin Point, and enjoy the sight of Subic Bay on a banca ride back to the Central Business District.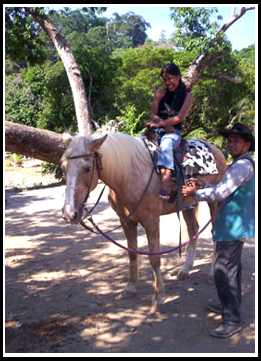 Gallop around the extensive grounds of the El Kabayo Equestrian Center. Riding lessons and mounts are available for horseback riding lovers.
Ride the Horses...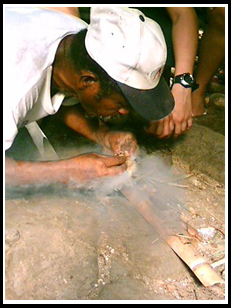 Survive the twists and turns of the wilderness with a premier jungle survival skills demo and tour.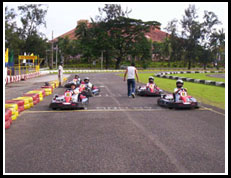 Have a little need for speed adventure at a go cart racing circuit. Learn and test your driving skills to the limit.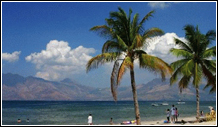 The sun. The sand. The sky. And a wide stretch of fabulous sea waiting to be uncover- Dungaree, Officers', All Hands, Miracle, Nabasan, Hidden, Grande Island.
Have fun on the Beach...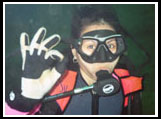 Explore the undersea world of Subic.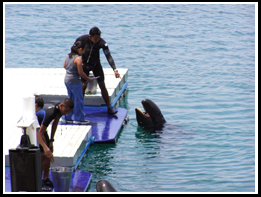 Subic Bay Ocean Adventure
The first and most awesome nautical sanctuary in the country that stages some of the world's most amazing sea mammals like dolphins, false killer whales and sea lions in their inherent habitat.